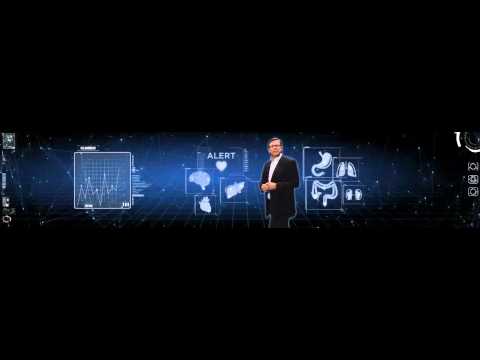 The World in 2029
FutureWorld Guru Anton Musgrave takes us on a whirlwind tour of the world in 2029 in 3 minutes.
2019 outlook: Rates and Inflation
We believe that one of the most important issues for markets and the global economy in 2019 will be inflationary pressure and how central banks react to it. Here, Fidelity's Peter Khan, Portfolio Manager of FF Global Income, and Anna Stupnytska, Global Ec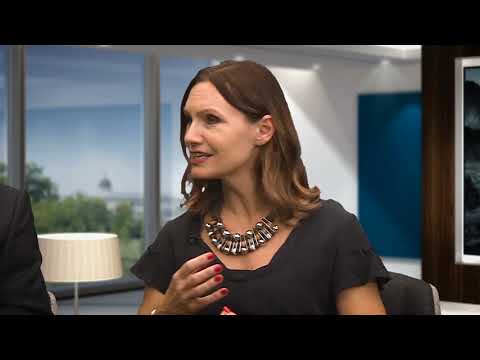 Market Outlook 2019 | Fidelity
Global markets in 2018 have been dominated by the US - its stocks, its corporate earnings and its economy. How will that dominance play out in 2019 as central banks unwind their balance sheets? Here Fidelity's, Kasia Kiladis and Eugene Philalithis discuss
Magellan talks Starbucks
Hear from one of FLP's Fund Managers Magellan talking about the future opportunities Starbucks has in the Chinese market.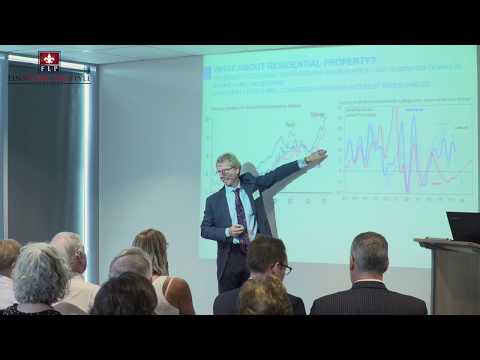 Dr Shane Oliver
One of Australia's leading economists Dr Shane Oliver presented to FLP clients, providing an Economic and Market Update on the 28th February, 2018.