Reserve Bank Governor Philip Lowe speaks on interest rates and inflationary challenges
The Reserve Bank's move to raise rates twice in the past two months has caught many Australians by surprise. The Reserve Bank Governor Philip Lowe very rarely grants interviews, but he made an exception for 7.30 and speaks to Leigh Sales.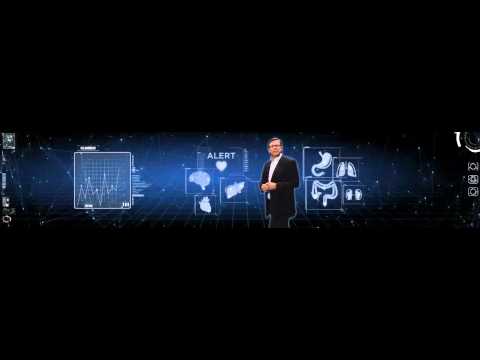 The World in 2029
FutureWorld Guru Anton Musgrave takes us on a whirlwind tour of the world in 2029 in 3 minutes.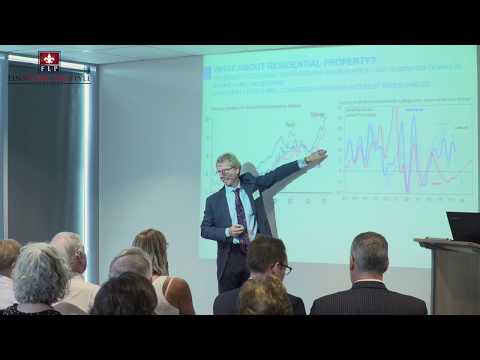 Dr Shane Oliver
One of Australia's leading economists Dr Shane Oliver presented to FLP clients, providing an Economic and Market Update on the 28th February, 2018.