What should you expect in 2020?
Join Cross Asset Specialist, Anthony Doyle as he takes a look at the state of play for equity markets, and explores the global outlook for 2020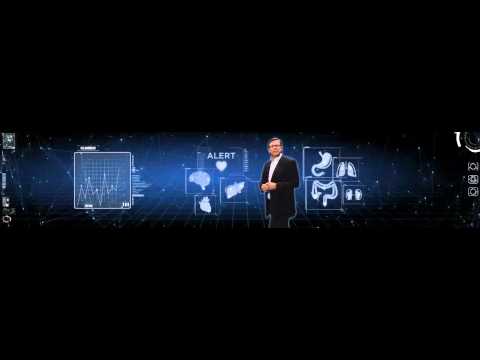 The World in 2029
FutureWorld Guru Anton Musgrave takes us on a whirlwind tour of the world in 2029 in 3 minutes.
Magellan talks Starbucks
Hear from one of FLP's Fund Managers Magellan talking about the future opportunities Starbucks has in the Chinese market.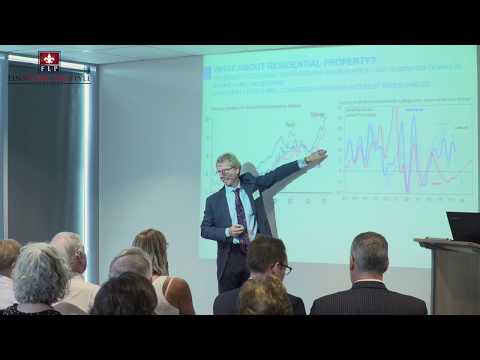 Dr Shane Oliver
One of Australia's leading economists Dr Shane Oliver presented to FLP clients, providing an Economic and Market Update on the 28th February, 2018.